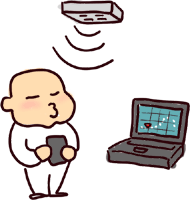 For this 10 years, I have been trying to develop wireless applications and devices (High Accuracy Positioning System for indoor use, at
RCS ltd.
) with my father.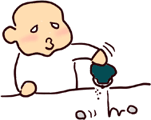 But, I had suffered these frugal days worrying endlessly.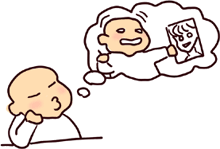 In such an occasion, my kohai from the university makes their debut as a manga artist. In a moment to a popular figure.
"I want to become a manga artist sometime."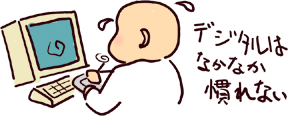 Still I had not aimed seriously, or I do not intend to say the absurdity too much because I was not a youth anymore. However, to be frank, I continued having a desire vaguely.
1/4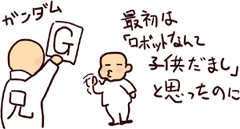 After all it was "Gundam" in the days of 12 years old, to have been awakened to an animation and a manga for the first time.
Under the influence of the older brother who was different in the second grade, I had bought an animation information magazine and had be taken to the self-published manga book fair.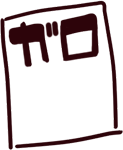 manga or a fad, but I like peculiar one too, example of "
Garo
" I had read before. (Garo was the subculture manga magazine which a manuscript fee was not over to an author, but the chief editor supported many mysterious products of high artistry and literariness. I want to imitate the spirits in future if I can get involved with mangas.)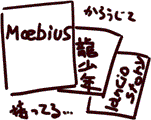 In addition, I am interested in not only Japan but also foreign mangas. I can not understand Many of the languages. But each mangas are totally different from Japanese mangas, even if we can find common sense each other.(It is natural if said to be a commonplace.)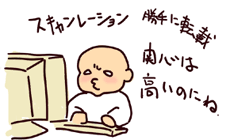 For example, the American comics (not only the Superman or the Spiderman) has the history that many creators were concerned with, too. It may not be known in much Japan.
2/4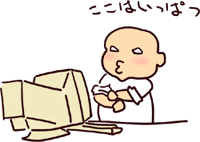 Japanese "Manga" attracts attention from all over the world, but the circulation seems to be insufficient. they carry out a various activity without their relying for regular publication to enjoy Japanese Manga somehow.
However, the activity to become the problem is included.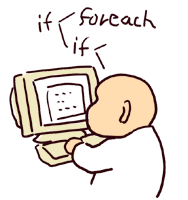 In Japan, many creators can not become professional, or give up to challenge for difficulty to continue their job at lifework is no expected, in spite of there being considerably skills. And they content themselves with volunteer work.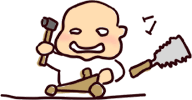 On the other hand, it is suspicious that is possible for free creative activity in the environment of the commercialism, if somebody became professional.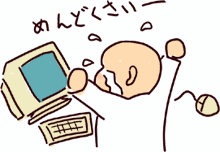 Many people all over the world enjoy "Manga" as an opportunity.
How can I release people and the works that doing their best, not limited in the range of Japan, as global.
How can I develop such a media or a place, to communicate around the world?
3/4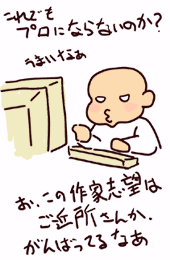 I learned programming by self-education and improved a technique although with a pleasure. The work of the program can develop various things depending on knowledge and an idea, and there is the pleasure that unties a puzzle when writes a program cord, and it is the greatest charm what I can announce to the world immediately.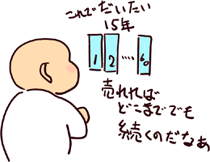 The troublesome things or the serious things for somebody, should have significance and fun as work. I want to pursue it well. I hope to accomplish something to be said "good job" in my life.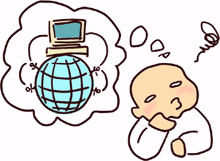 I want to create such a "place" for everybody that the creators and fans and the person concerned gathering around them of the world (of course me too), enjoys it lively and can send every day.
I made this service with such thought.
4/4
Comments
Layouted in English or "About me"
recommended
0